RESERVATIONS
Reservations are now open for our restaurant but must be booked here on our website.
For private dining, weddings or larger family events of 10 or more persons, please email Francois at book@onepico.com
Lunch
Thursday to Saturday
12.15pm to 2.15pm
Dinner
Tuesday & Wednesday
5.00pm to 9.00pm
Thursday to Saturday
5.30pm to 9.00pm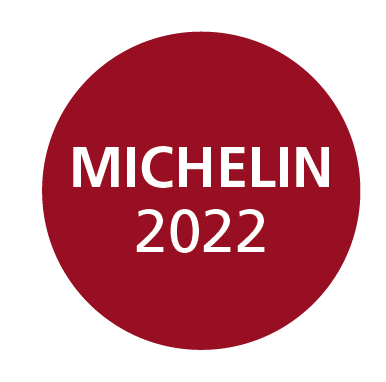 ONE PICO
5/6 Molesworth Place,
Dublin 2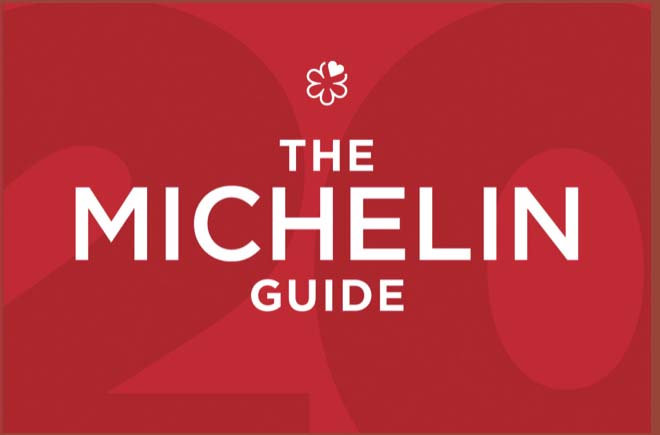 Modern Irish French restaurant. Very good food inspired by seasonal produce cooked in a modern classical way with great flavour been paramount. Service is relaxed and informal in a luxurious setting.
Recognition received by the restaurant
Michelin Guide Great Britain & Ireland
Irish Hospitality Awards - Restaurant of The Year
Georgina Campbell Guide Starred Restaurant
Elite Traveller - Best Restaurants in Dublin
Georgina Campbell Guide - Chef of The Year
AA UK & Ireland Three Rosettes
Irish Restaurant Awards - Best Chef Dublin
Hotel & Catering - Gold Medal Award
Food & Wine Magazine - Best Dublin Restaurant
Restaurant Association - Chef of The Year
Georgina Campbell Guide - Sommelier of The Year
Polo Room
THE POLO ROOM is a beautiful Private Dining Room and Bar located on the 1st floor of the restaurant with separate private entrance. It is available 5 days a week for lunch or dinner for Private Dining, Corporate Events, Private Party, Special Birthday or Anniversary, Bespoke Weddings and Civil Partnerships.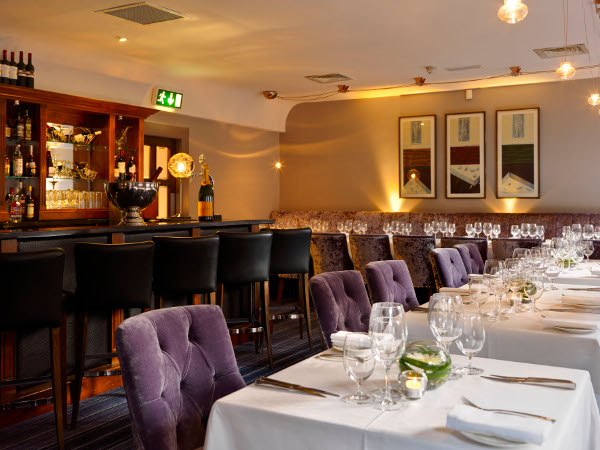 Corporate Events
Located off St.Stephen's Green accross from the side of The Shelbourne Hotel and next door to The Dawson Car Park, We are the ideal venue for breakfast briefing, meetings followed by corporate lunch or dinner, product launch or fashion show in the main restaurant. For all corporate hospitality and meetings as well as great food and excellent service our team will be delighted to assist you in coordinating your meeting or event.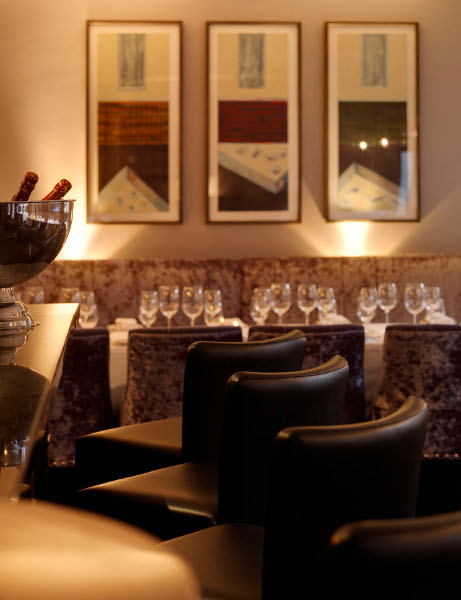 Bespoke Weddings & Civil Partnerships
The Polo Room or One Pico are ideal venue's for a romantic wedding & civil partnership coupled together with wonderful food & service in a luxurious setting we are ideally located just off St.Stephen's Green.